"Visitability" Home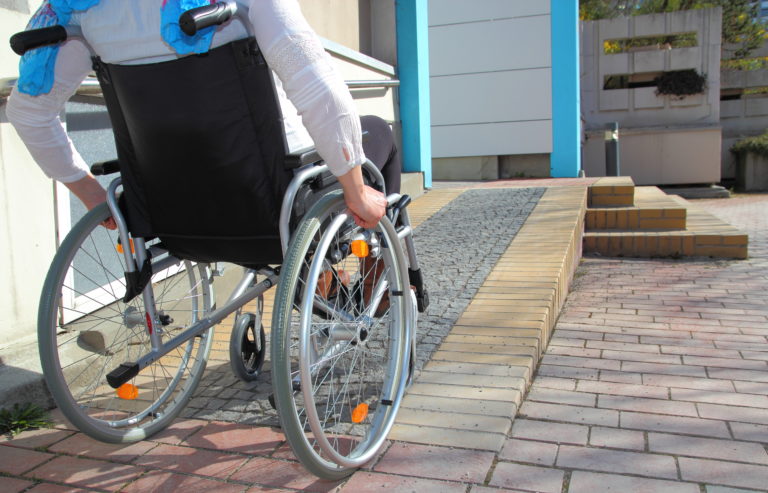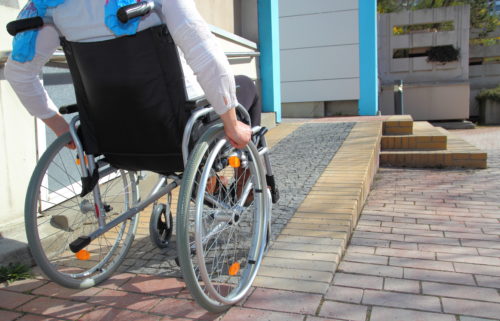 I think that when you invite people to your home, you invite them to yourself. 
– Oprah Winfrey
What is Visitability?
Visitability is an affordable, sustainable and inclusive design approach for integrating basic accessibility features into all newly built homes and housing.
3 Basic Requirements for a Visitability Home:
ZERO Step Entrance (NON-barrier)
Doors with at least 32 inches Clear Passage into the Home
One Bathroom on the Main with Wheelchair Access
Anytime is a bad time to discover your home is NOT a Visitability Home.
~ Patrick Roden
Products Patrick Likes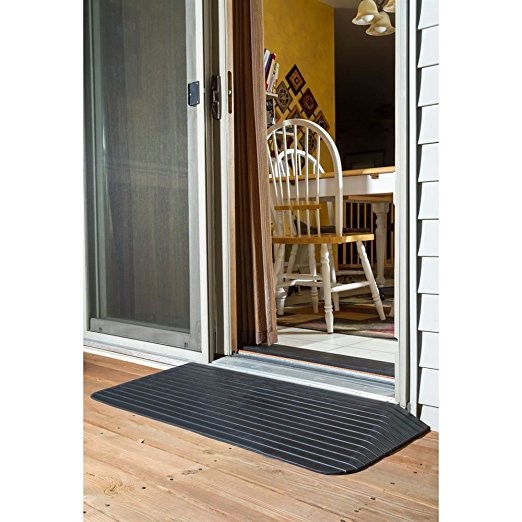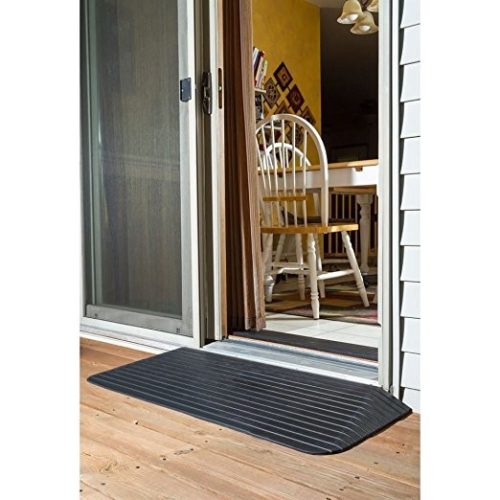 Silver Spring 2″ Solid Rubber Power Wheelchair Threshold Ramp
5 out 5 Stars Takes the bump out of going out the front door! Works perfectly to ease mom's wheelchair over the threshold on the front door. Love it!
~Mary Lou Childs
Order Here I Think You Will Love This Aging in Place Product!