Peter Pan House 15 Elements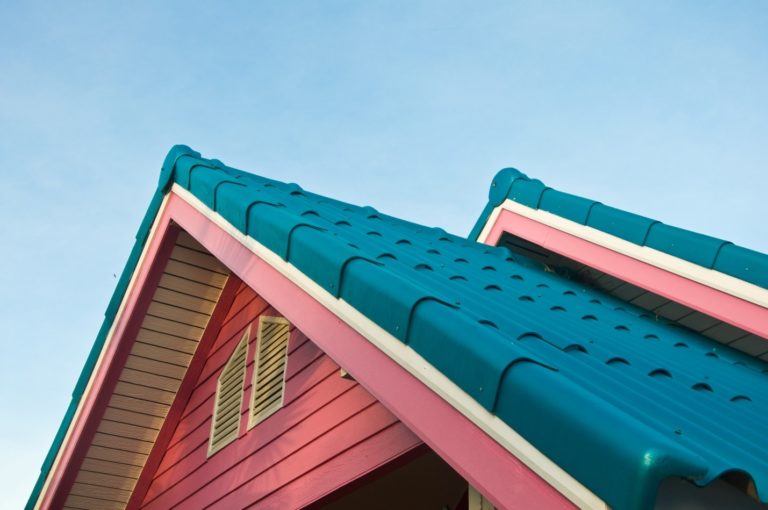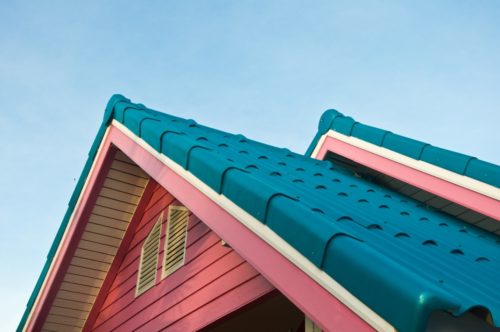 Our Environments Presume Youth.
-Laura Carstensen PhD Stanford Center on Longevity
One day I was driving along Interstate-205 near historic Oregon City where the early 19th century explorers Lewis and Clark (1803-05) came through on their way to the Pacific Ocean. Fifteen miles outside of the Portland city center the Willamette river parallels the highway and the majestic Willamette falls can be seen from the road. This was an area of the river where multiple tribes of Native Americans once fished the turbulent waters for salmon.
Taking this all in with my eyes shifting between driving and scanning the terrain, I noticed all the new construction of generously sized homes perched on the surrounding hilltops. Admiring (and envying) the vantage points of these homes with their views of snow-covered Mt. Hood and the river, I began to wonder what it might be like to live in them say…20 years from now?
Miles from any commerce, expansive lawns with steep yards, gates for privacy, hill-top settings with lots of stairs, wide cult-de-sacs, limited sidewalks and no bus stops. These "amenities" might be selling points for young families but for older adults they can be barriers to aging in place.
Peter Pan Housing
It occurred to me that these homes/neighborhoods are what Jon Pyoons, Ph.D., Professor at USC Davis School of Gerontology calls "Peter Pan Housing." The term describes housing for people who think they are never going to get old. Pyoons notes: "We have narrow hallways, slippery bathrooms, and houses are crammed full of stuff."
15 Elements of a Peter Pan House
Multi-level housing
Miles from a bus stop or light-rail transient
No markets within walking distance many miles away (auto-dependent)
Medical care out of reach
Neighborhood Lacks sidewalks
Large hills and sloping yards
Porch-less
Steps to enter the home
24-inch doorways
Rural Isolation
Washer/Dryer downstairs
Bathroom upstairs
HIGH-MAINTENANCE lawn/exterior
Older Housing Stock
Clutter
Does this sound like anyone you know?
After WWII young families flocked to the suburbs to live the American dream and are now senior citizens facing challenges with their living situations. The challenge with the new developments is much like the ones facing the old developments; these are auto-oriented living areas which require commuter trips due to the geographic isolation. The construction was designed for young-able-bodied adults and many aren't pedestrian friendly for older people and lack civic or shopping centers.
Neo-Traditional Neighborhood
New urbanism is a reaction to this suburban sprawl; creating human-scale, walkable communities, transit-oriented, with mixed-use, much along the lines of old European cities.
Also known as traditional neighborhood developments (TNDs), these communities are showing up all around the country. For example, not far from my home is Fairview Village which boasts community living that is multi-generational, pedestrian-oriented, near bus/light-rail, with shops and a civic center just minutes away. The homes are a traditional craftsman, and some have Universal Design elements, along with porches and sidewalks for neighbors to keep in touch with each other—like they once did.
If living in Peter Pan Housing (in the suburbs) is not working for your parents or you, consider looking into one of these TNDs or the many neo-traditional neighborhoods around the country.
"All children, except one, grow up."
~ J.M. Barrie, Peter Pan
See
Fair View Village: fairviewvillage.com
TNDS: http://www.tndtownpaper.com/neighborhoods.htm