Steps to Over-Coming In-Home Care Resistance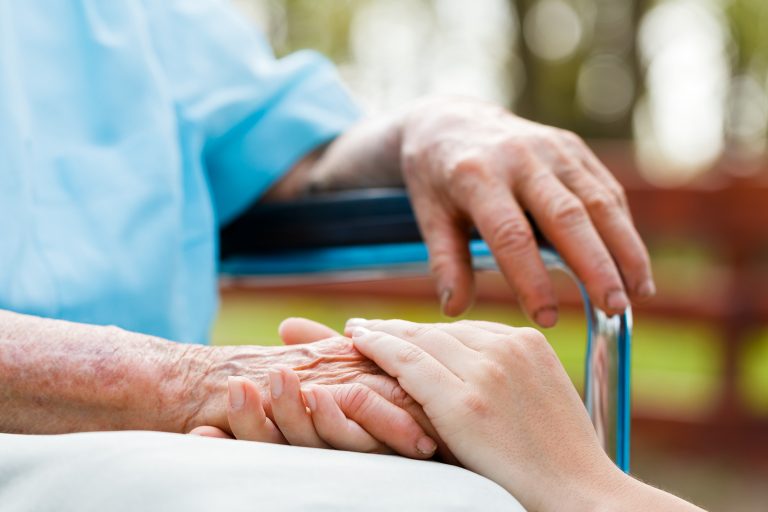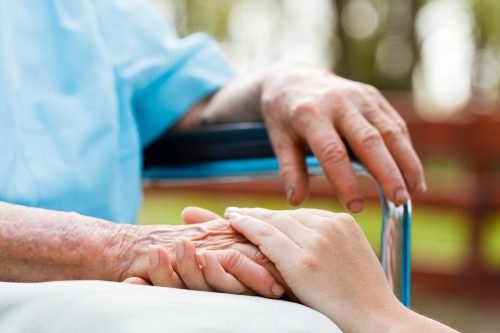 Oh, I get by with a little help from my friends
Mm, gonna try with a little help from my friends
Oh, I get high with a little help from my friends
Yes, I get by with a little help from my friends
With a little help from my friends…
~John Lennon / Paul McCartney
Aging in Place / 5 Steps to Over-Coming In-Home Care Resistance
Start Slow; ease into the idea of hiring in-home help for your loved one. Start with a few hours a week at first for a trial.
*Emphasize custodial tasks like light cleaning, laundry, etc. and hold off initially on personal care issues.
Be a Listener vs. Problem solver; What are their fears and concerns?
*Feeling heard can often lower barriers to adoption.
Consider a professional referral from an authority figure in their life; a doctor, clergy, lawyer, on a formal document.
*Older generations tend to respect experts and authority Figures.
Tell them it's mainly for your needs as the adult child to get in-home help.
*Older parents normally love to do things that will help their children–they have spent a lifetime doing exactly that and this gives them an opportunity.
Make the point that it is just a trial period.
*One a caregiver crosses over the right-of-passage with older adults over time, they become part of the routine and are accepted to take on increasing roles.
Our loved ones deserve respect and consideration when hiring in-home help. It is a challenging decision many of us have/or will make soon. These 5 considerations can help make this new time in life a bit easier for all involved…Good Luck!
See
Products Patrick Likes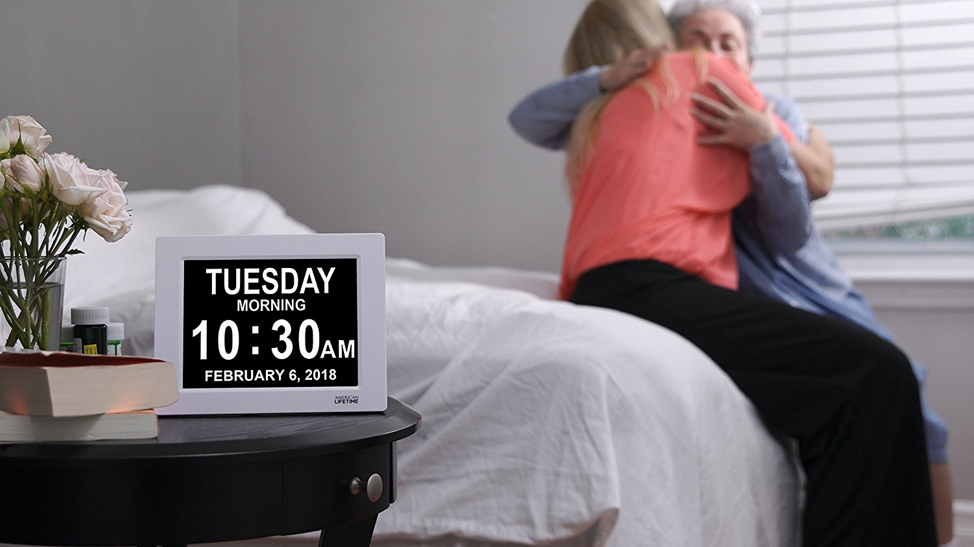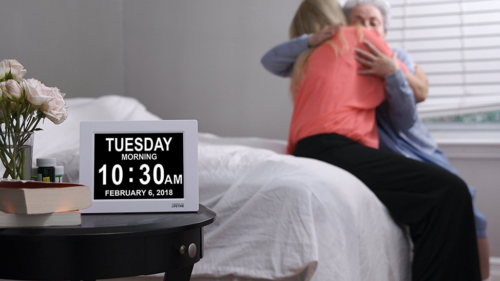 American Lifetime Day Clock Extra Large Impaired Vision Digital Clock with Battery Backup/5 Alarm Options
5.0 out of 5 Stars Excellent Product! I bought this clock for my dad who doesn't see too well. It exceeds my expectations–he loves it! ~Deborah Raita
Order Here I Think You'll Love This Aging in Place Product!
I bought one for my 94 year old Aunt, she LOVES it!