Smart Homes for Aging Adults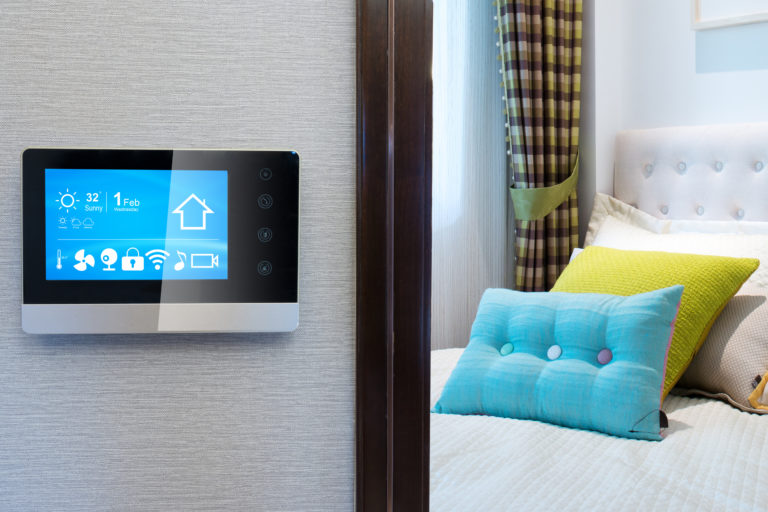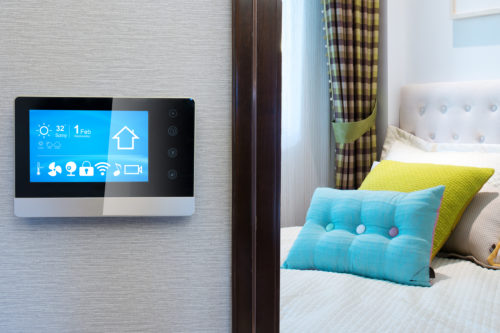 The latest edition of Gerard's book provides a step-by-step strategic plan for aging adults who want to use technology to live more safely, healthily, and comfortably in their own homes for as long as possible.
Introducing SMART HOMES FOR AGING ADULTS Book
This e-book explains 13 technology solutions and services that will allow you to face the many challenges associated with growing old gracefully and with dignity. Not only will these 13 digital home technology systems help you stay healthier and safer, but they will also improve your comfort levels at home.
This book is intended to be read by the following people:
~Individuals that are 45 years of age and above, who want to be able to live at home
safely, comfortably and securely for as long as possible.
~Aging adults living alone who have a preference to live independently at home and
delay or completely negate the need to move to a nursing home facility.
~People who feel nervous, scared or lacking the necessary knowledge to allow
technology into their homes and lives.
~We are in the midst of a senior population bulge that will last for the next 20-30
years and put immense strain on the resources of our families and governments.
This short ebook is worth checking out if you are part of this generation and want
to see what you can do to help yourself.
~Children living long distances from their aging parents who are worried and want to
use senior-focused technology systems to help them remotely monitor their loved
ones.
Each chapter includes technical illustrations, examples of how smart homes are helping aging adults and insights from Gerard. And here are some of the things you will learn by buying this book.
Understand smart video intercoms.

Describe a PERS and how to install.

Install next generation fire & smoke detection systems.

Add smart leak and flood detection to your home.
Install a smart camera system.

Implement smart lighting control in your home.

Discover digital wellness devices.

Install a wireless music system.
This book provides a step-by-step strategic plan for aging adults who want to add smart technologies to their homes!
Bonus
Beating Isolation with Aging-in-Place Technology  VIRTUAL SENIOR CENTER (found here:http://vscm.selfhelp.net/)