Aging in Place 60 Sec Makeover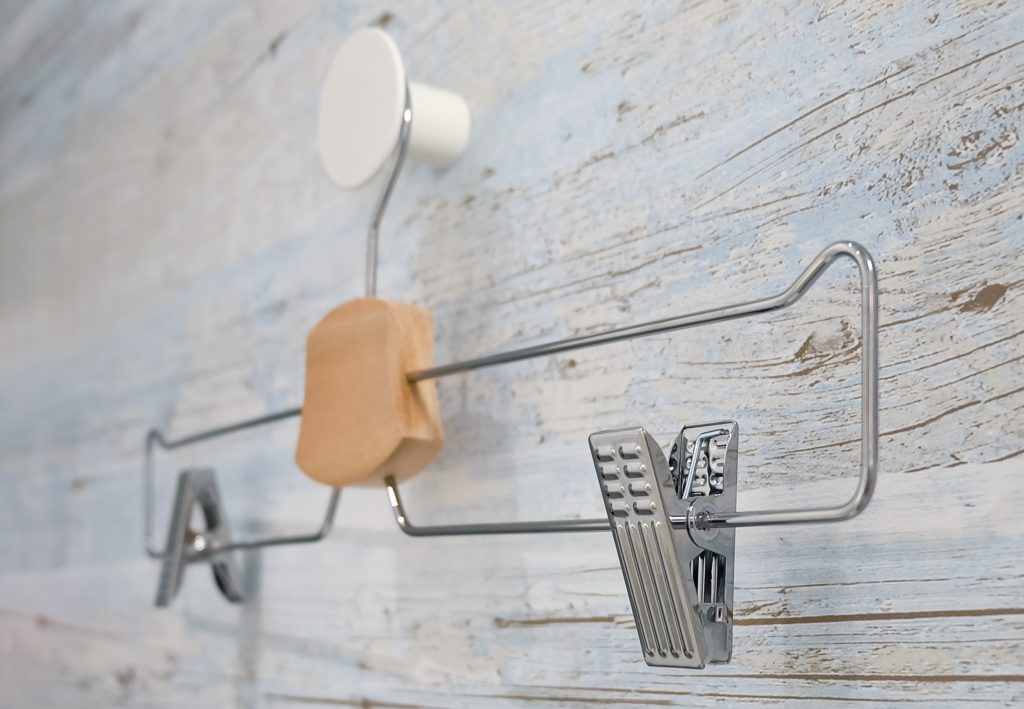 The ordinary acts we practice every day at home are of more importance to the soul than their simplicity might suggest.
~ Thomas More
Aging in Place
Another in the Aging in Place 60 Second Makeover Series. Here are 3 simple and easy to do home modifications that can take a minute to install, make a difference, and can last for a long life at home.
1. Threshold Ramps
Solid rubber threshold ramps can make easy transitions crossing into entry/exit ways with wheelchairs, walkers, rollators, or canes. This is an aging in place home accessible upgrade that takes seconds to laydown in place and can make a difference for many years to come.   
2. Motion-Activated LED Toilet Light
I love these (smile)! Who ever thought of this was a practical-genius…
Nocturia is defined as the excessive need to get up and pee during the night. As we age, for a variety of reasons including benign prostatic hypertrophy (BPH) in men, or bladder weakness in women, this can become an issue. These motion-activated LED toilet lights are a help for all those nocturnal voiders! And it takes seconds to install.
3. Clip Hanger Recipe / Reminder Tool
We all have had these wooden or plastic clip hangers around the house (see image at top of post)—why not give them a second act as either a kitchen tool (hang them on a kitchen cabinet knob and clip recipes to them at eye level), or as a reminder-tool for a loved one ("take your pills at breakfast, lunch and dinner time"). They can be hung anywhere, and notes can be replaced as needed with index cards for sticky notes! They take seconds to hang and can be a simple/practical aging in place tool.
See
Tips for Seniors Care at Home
For seniors needing medical equipment for aging in place, often the Goodwill (they have an online store), Salvation Army, or a local thrift store, will have preowned medical devices like walkers, canes, bath chairs, or knee scooters for resale at deeply discounted prices. Check there first before buying, you might just find a deal!