5 Keys to an Age-Friendly Community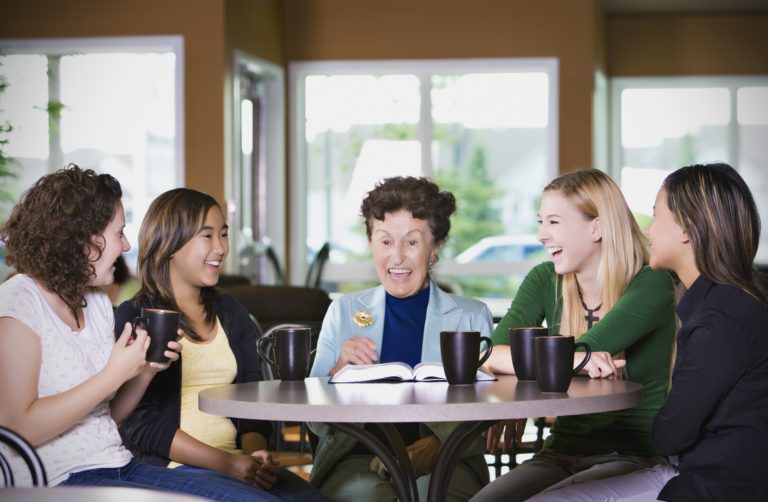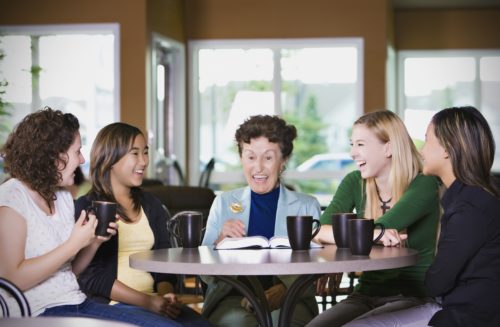 "Place" in aging-in-place is beyond Just four Walls.
~Patrick Roden
Aging in Place is frequently pigeonholed into meaning growing old behind four walls. The tendency is to treat "place" simply as a container for old people is limiting—a homogeneous definition that fails to recognize the multifaceted nature of older people and the dynamic places they live. Bottom line, Aging in Place includes multigenerational age-friendly communities and cities.
5 Key Areas of Age-Friendly Communities
Continuity – Opportunities to participate in lifelong interests and activities that are self-affirming, including activities that maintain good health and prevent disease and disability.
Compensation – Access to services, products, and structures that help to meet the basic health and social needs of individuals with age-related disabilities, including assisted living and technological interventions that support self-care.
Connection – Access to sources of social interaction and social support, including built and electronic resources to overcome physical barriers to social contact.
Contribution – Opportunities to actively contribute to the well-being of the community, of one another, and of themselves.
Challenge – Access to new sources of fulfillment, productive engagement, and interaction, including social, recreational, and educational activities designed to engage and excite older participants.
(Independent for Life: Homes and Neighborhoods for an Aging America: University of Texas Press/Austin, 2012, p. 72-73)
 Products Patrick Likes
Drive Medical Scout Compact Travel Power Scooter, 4 Wheel


sarahmama2ev 5.0 out of 5 StarsThis scooter is great for any amount, but especially for its actual price! I was also able to find a seat cushion that fits it perfectly…
Order Here (affiliate link) I Think You Will Love This Aging in Place Product!
Bonus 8 Essential Features of an Age-Friendly Community
Outdoor spaces/public buildings that are pleasant, clean, secure and physically accessible.
Public transportation that is accessible and affordable.
Housing that is affordable, appropriately located, well-built, well designed and secure.
Opportunities for social participation in leisure/social/cultural/spiritual activities with people of all ages and cultures.
Older people are treated with respect and are included in civic life.
Opportunities for employment/volunteerism that cater to elder's interests/abilities.
Age-friendly communication and information available.
Community support and health tailored to older persons' needs.
(Source: Union of BC Municipalities) "Age-friendly Cities" The World Health Organization has developed the idea is to adopt a city's structures and services to be accessible to and inclusive of older people with varying needs and capacities.
Welcome to the 20 Minute Village
The phrase "The 20-Minute Village" was made popular by the Portland-based Gerding Edlen development firm, which describes it this way: "Imagine being able to do all of the necessary and enjoyable things that make life great within 20 minutes of your home … Less time spent in transit means more time for family and friends, leisure activities and other meaningful experiences." ~AARP