3 Keys to Senior Transportation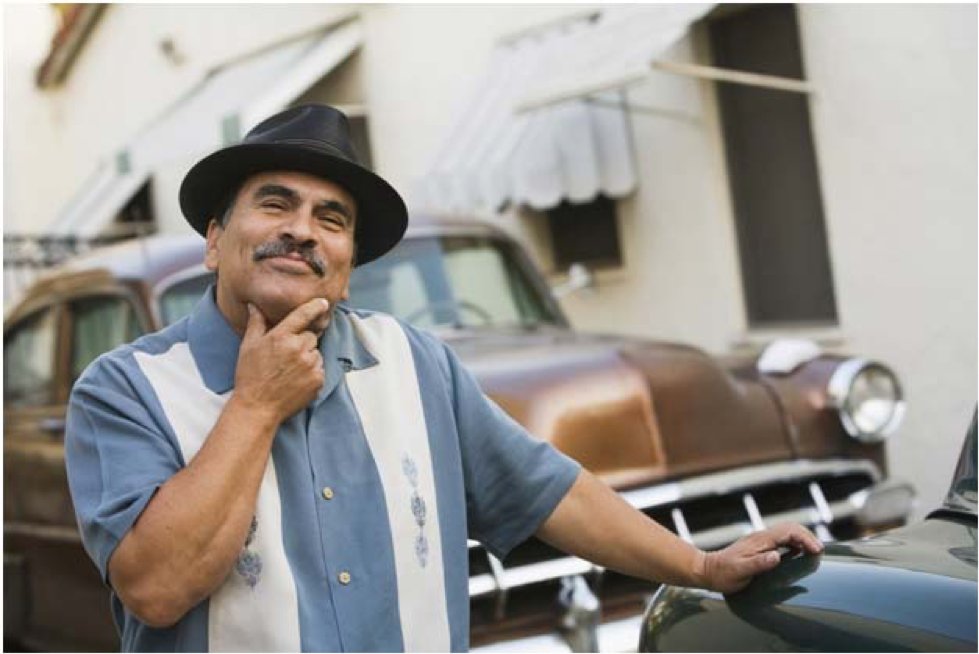 From Mother Nature Network-
The Issue for Boomers Won't be Aging in Place: The Real Question will be, 'How do I get out of this Place?'
Baby boomers are looking around their houses and thinking "What can I do so that I can age in place?" and investing in renovations when all the data show that one of the first things go to is the ability to drive — long before the ability to walk. Instead, they should be asking "What can I do to get out of this place? How will I get to the doctor or the grocery?" Every single one of them has to look in the mirror right now and ask themselves, "What do I do when I can't drive?"
The problem is that we designed our suburbs and our newer cities around the car, so if you can't drive, you're trapped.
As Sara Joy Proppe wrote in Strong Towns:
By designing our cities for cars, and consequently neglecting our sidewalks, we have siloed our elders in several ways. Not only does an inability to drive confine many seniors to their homes, but corresponding busy roads and inhumane streetscapes add to the isolating effect by also limiting walkability.
~LLOYD ALTER, (mnn.com) 
3 Qs of Senior Transportation
ELIGIBILITY – What are the requirements, if any?
AFFORDABILITY – What is the costs?
ACCESSIBILITY – What is the service area? What times does the service operate? Are door-though-door, door-to-door, or curb-to-curb services provided?  Is a reservation needed, and how far in advance?  Are rides provided in the evenings, on weekends, or on holidays?  Are rides provided to social as well as medical or shopping appointments?  Will driver aid with packages and other carry-ons?  Are vehicles wheelchair accessible?
Options for Older Adults (click on)
Lyft   –  GoGoGrandparent   –   SilverRide   –   RidewithVia
Bonus
National Center on Senior Transportation (NCST)
Video: Transportation Solutions for Aging in Auto-Centric America
Washington (check your state): Senior Services Transportation
Transportation for America: Seniors & Transit
National Association of Area Agencies on Aging/Transportation
"Vehicles are one of the best modes of transportation.

 Relationships are one of the best vehicles of transformation."

~Kate McGahan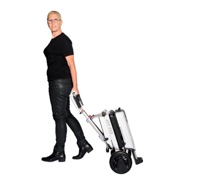 Happy Trails!