The Love of Home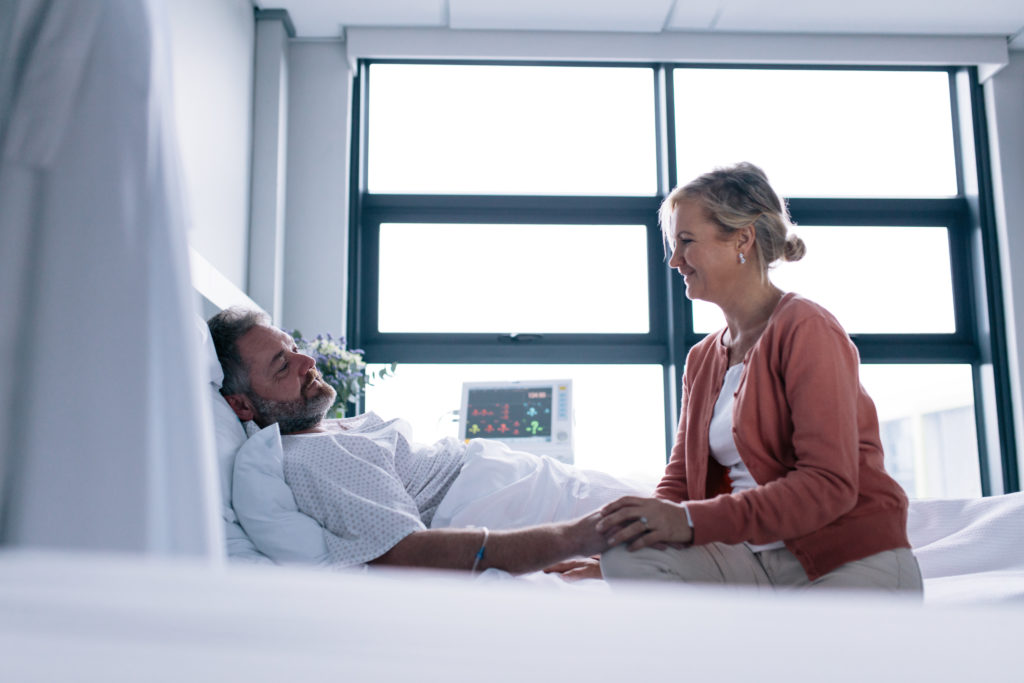 Being deeply loved by someone gives you strength, while loving someone deeply gives you courage.
~Lao Tzu
Aging in Place Love
Over the years working in ICU as a nurse, I was privileged to witness the most tender of moments between couples. When the life of a loved one is threatened it brings out deepest emotions of what it means to be human. Many times I watched bedside vigils that only love could explain. I write on the topic of aging in place and living in environments of choice as we all get older because it is important; shelter is at the core of what it means to be human.
We all need a safe physical dwelling in which to situate our lives and cultivate meaning–and there is no higher human undertaking than to love and be loved in return. The home is often the setting in which this meaning making occurs.
In my experience most patients had two desires; first for a healing and restored wellness—-Then, without exception, to go Home…