Seniors Real Estate Specialists (SRES®)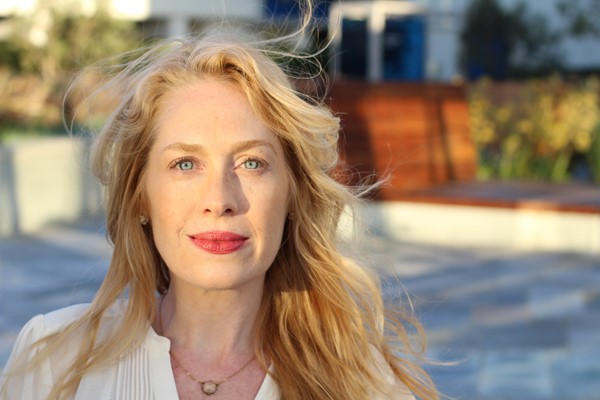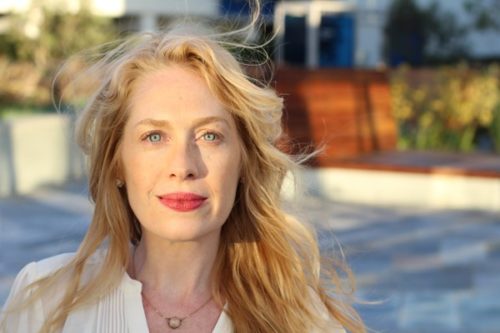 "The best investment on earth is earth."
~Louis Glickman
Seniors Real Estate Specialists (SRES®) designees are REALTORS qualified to address the needs of home buyers and sellers age 50+. By earning the SRES® Designation, you have demonstrated the necessary knowledge and expertise to counsel clients age 50+ through major financial and lifestyle transitions in relocating, refinancing, or selling the family home.
Products Patrick Likes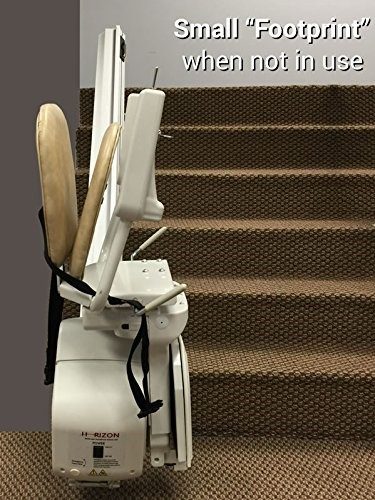 5.0 out of 5 Stars works great, easy to install. Exactly What I needed, works great, easy to install, fit perfect.
~Cyndi D Hefner
Order Here I Think You Will Love This Aging in Place Product!
Bonus 
Smooth MOOOve Senior Relocation