Senior Move Managers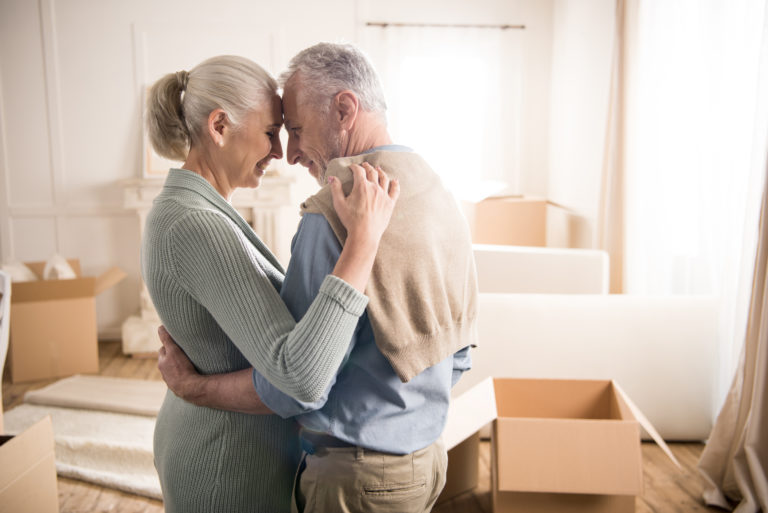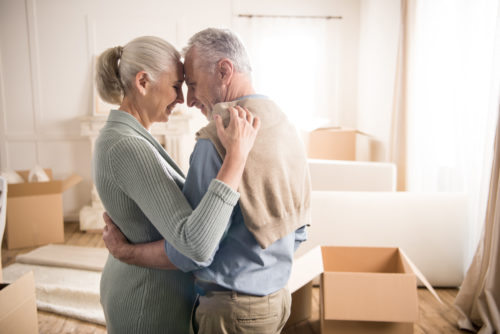 Courage is the power to let go of the familiar.

-Raymond Lindquist
Moving the Elderly 
With moving comes the tendency to think about the known losses and the memories. This can make the task daunting at any age—even more so for the elderly who have had a long time to create history in one location.
To make the transition easier many companies now offer senior move managers who specialize in moving older adults. These professionals have backgrounds in gerontology, nursing, social work, and psychology. And understand the emotional, physical, and spiritual elements unique to relocating seniors. With catchy names like helpinghandsontheway.com in Northbrook, Illinois whose mission statement says:
"It is our purpose and privilege in helping our clients to seek relief through simplifying and repurposing their possessions and home."
And gentletransitions.com out of the Minneapolis-St. Paul, Twin Cities area who boasts:
"Nationally regarded pioneer in the delicate act of senior move management."
Or my favorite: Smooth Mooove Senior Relocation Services from Stone Mountain, Georgia. President and CEO, Adrienne Simpson started the company after a frustrating experience with moving an elderly family member (non-affiliate).
Senior Relocation Services
Senior Move Specialists are licensed with organizations such as the National Association of Senior Move Managers who can help with the seemingly overwhelming list of things to do:
Develop a moving plan
Sort personal belongings to keep, sell, and or donate
Pack belongings
Hire and supervise movers
Help plan the new space with universal design for aging in place
Unpack and get settled in new space
Manage the sale of the old home
Clean, un-clutter and remove/dispose of waste
Or help with aging in place rather than moving
It's my contention that moving every 7 years is good for the soul. When you must put your hands on all your worldly possessions at least twice, it forces one to "seek relief through simplifying and repurposing their possessions and home"—and how!
See
Senior Move Managers can be reached at 877-606-2766.