Rural Aging in Place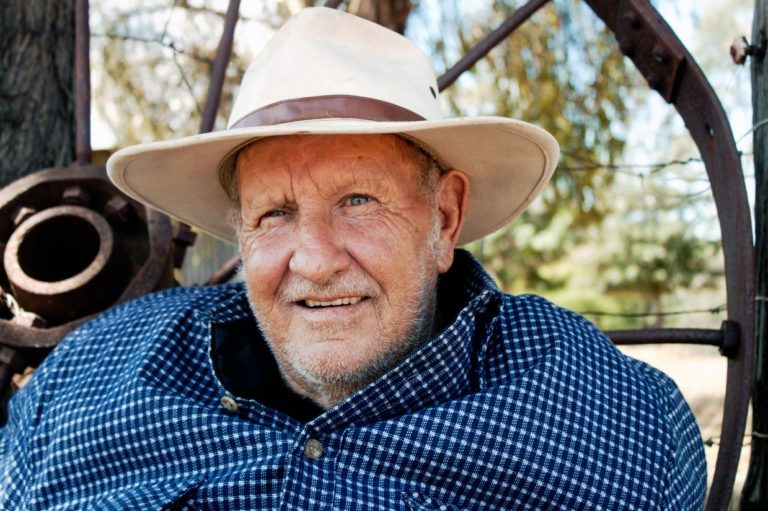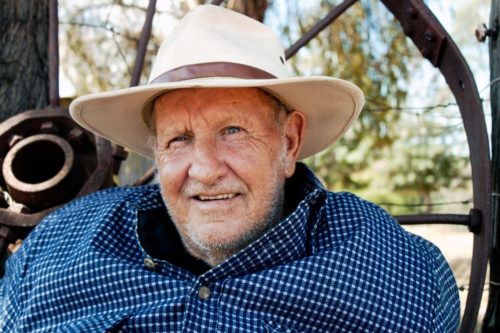 "I'll save a spot for you on the hood of my truck."
~Laura Miller, My Butterfly
The 70's rock band the Eagles sang "Every form of refuge has its price," and no truer words have ever been uttered…The country rural life certainly falls under this umbrella. Many flock to the countryside to get back to nature and escape the contrived environments of the city. But there is a price to pay for older adults who live in the country.
The Rural Aging Paradox
From the Rural Health Information Hub, we know that although rural communities are home to a higher proportion of older residents, rural communities provide fewer services than metro core communities in categories such as:
Healthcare
Housing
Transportation
Civic engagement
Human services
While rural areas offer many benefits, supporting aging in place may require more careful planning and coordination than in urban settings.
Most older adults would like to remain in their homes and communities, but the physical changes brought on by aging can impact their capacity to age in place successfully. Additionally, many older adults are burdened by the cost of paying for their housing. Rural seniors who cannot stay in their own homes for physical or financial reasons have fewer housing and rental options than seniors who live in urban areas. Rural seniors who rent their housing are more likely to experience problems with housing affordability than those who own their homes. This may make it difficult for rural older adults to stay in their community as they age.
There are a few options to help alleviate housing issues in rural America including reverse mortgages, resident-owned manufactured housing communities and assisted living facilities. However, these may be cost-prohibitive for lower-income older adults. In addition to difficulty affording housing and housing shortages in rural America, if an older adult has physical limitations, they may find that their housing is ill-suited for living independently. It is important to be able to transform homes and communities so that seniors can age with options. This toolkit will provide some program models and strategies to do just that. (source; Rural Health Information Hub)
Positive Trends for Rural Aging in Place
The challenges that have been identified by the RHIH may be addressed (in part) in Aging in Place in Rural America, The Bipartisan Policy Center report on possible trends which may help:
Rural seniors have historically faced formidable challenges to staying in their homes when sick or chronically ill. Two major trends will effectively overcome many of these challenges: 1) rapidly changing value-based health care reimbursement, which will financially reward healthcare providers to more effectively support home-based services; and 2) the growing use of health monitoring technology, that will enable the remote monitoring of both patient activity and patient vital signs. This is all good news for rural seniors, for their families, and for their health care providers.
Summary
The last of the baby boomers will reach age 65 by 2030 when one in five Americans are expected to be of retirement age. A majority of the retirees will be women. Rural places will be more affected by aging than in urban areas, not only because rural areas are demographically older but because rural older residents receive lower Social Security and pension benefits than urban elders.
-Congressional Briefing on Aging in Rural America:21st Century Trends
E. Helen Berry, Utah State University and Nina Glasgow, Cornell University
This means that many of the social concerns and challenges of aging in place in urban or suburban areas are considerably magnified in rural settings. So, there is much work that still needs to be done to make it possible.
Bonus
Rural Aging/3 Potential Solutions
 Drones to deliver goods/services to rural aging in place seniors and baby boomers. If drones can deliver beer, pizza, and your next Amazon purchase, they can certainly do the same with mom's heart pills.
Drones Capable of saving lives: Ambulance Drone
The Doctor Will Skype You Now. No longer are face-to-face visits with your Doctor necessary all the time with skype technology.
The Future of Healthcare is here: MDlive
Rural community hospitals Employ Robotic Surgery
Surgery by Distance "Modernizing Rural Health Care"
Bonus THE Rural Aging ToolKit  Rural America at a Glance 2017  Safely Aging in Place in Rural America