More Aging in Place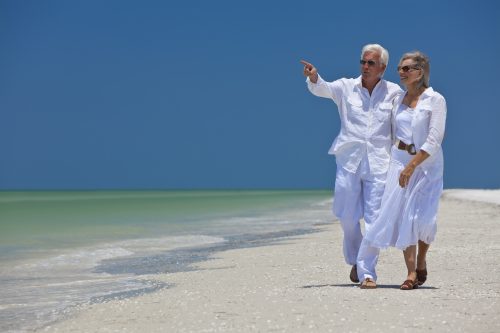 The MORE we do, the MORE we can do.
-William Hazlitt
Aging in Place
You've undoubtedly heard the line: Less is More; in essence this is alluding to the fact that when we narrow our focus (some call mindfulness), we will have greater impact. It's the act of paying close or careful attention to the task at hand. We are less distracted by more–and thus our efforts are not diluted. I like the concept–simplicity also comes to mind. Leonardo da Vinci was thought to have once noted that Simplicity is the Ultimate Sophistication.
More is More
Often in life the opposite can also be true. Sometimes more really is more–and not such a bad thing. Who wouldn't want more love? more vitality? more opportunity? more chocolate?
When it comes to Aging in Place, I'm going to argue for more in the new year! Here's a short list of what I'd like to see:
1. MORE Accessible
Action: Continue to educate the public about aging in place options.
2. MORE Convenient
Action: Single Portal entry to Aging in Place Breaking Down  silos.
3. MORE Affordable
Action: Tax Credits for Aging in Place
4. MORE Connected
Action: Lowering barriers to adoption for AIP Technology
5. MORE CAPABLE
Action: Fund Nurse Driven Innovation for Aging in Place 
6. MORE  Thinking Outside the Box
Action: Creative solutions  Unlikely Pairings going Dutch
Sometimes More Really is Better…