Listening to Seniors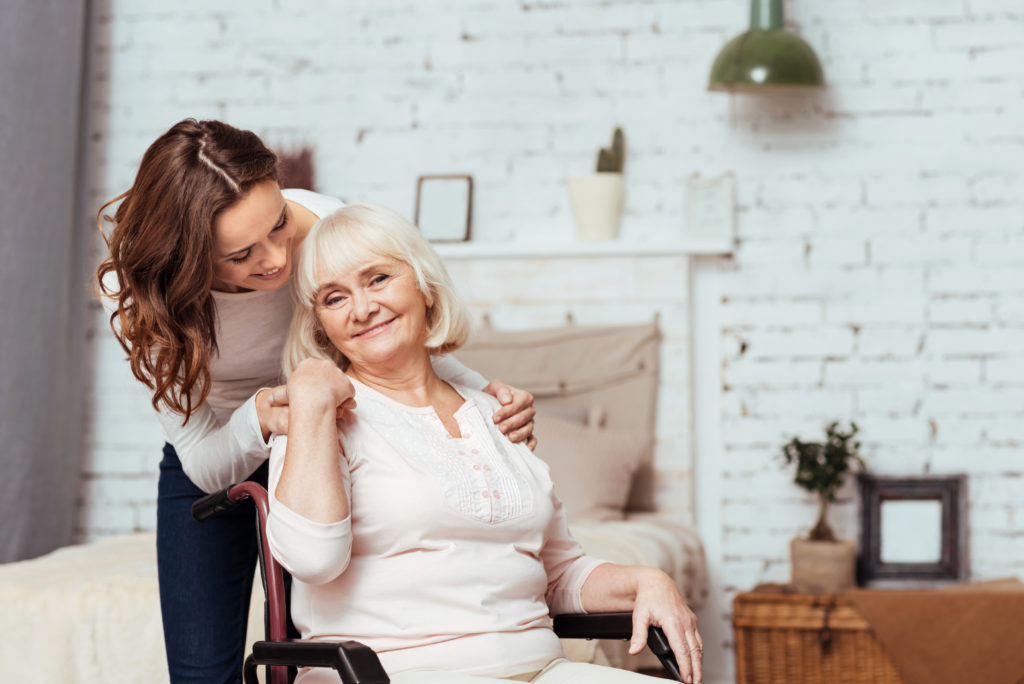 To pity distress is but human; to relieve it is Godlike.
~Horace Mann
Aging in Place
The book Independent for Life: Homes and Neighborhoods for an Aging America (University of Texas Press, 2012) is one of the most comprehensive works on the topic of aging-in-place I've ever read. One of the contributing authors and editors of the book, Henry Cisneros, writes a list of concerns expressed by seniors at an AARP-sponsored town hall meeting where he spoke.
I'd like to re-post the list here for several reasons: 1) It is a good summary of concerns the elderly have about remaining in their current homes as they age 2) These are the issues that policy makers need to focus on 3) If you are a gero-entrepreneur (for profit or volunteer) these are the pain-points you can solve, because BIG opportunities come with fixing BIG problems.
Elderly Home Owners Concerns
~ Frustration at being immobile and being dependent on others to run errands and drive them to appointments
~ Deterioration of their homes
~ High utility costs, particularly for heating and cooling
~Fear of crime, including assaults on the street or burglaries of their homes
~Debilitating effects of major impairments and serious frailties
~Loneliness as a result of isolation from friends and family
~Fear of falling, getting hurt, becoming ill, and not being able to communicate
~Pain or feelings of inadequacy in managing the activities of daily living
~Lack of money for home improvements or maintenance
~Fear of high volumes of fast-moving traffic on neighborhood streets
~Danger of misusing appliances such as a stove or oven
The author notes all these concerns can't be fully addressed by reshaping the physical environment—but, modifications of the built environment can improve some aspects of aging in place for seniors.
See