Gray Gigs Concierge Service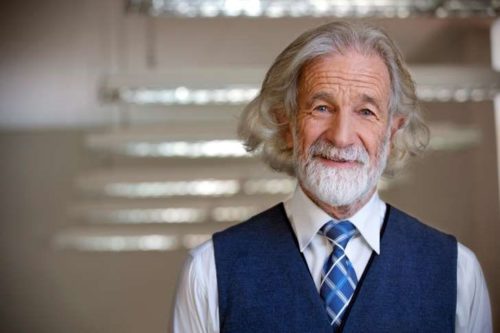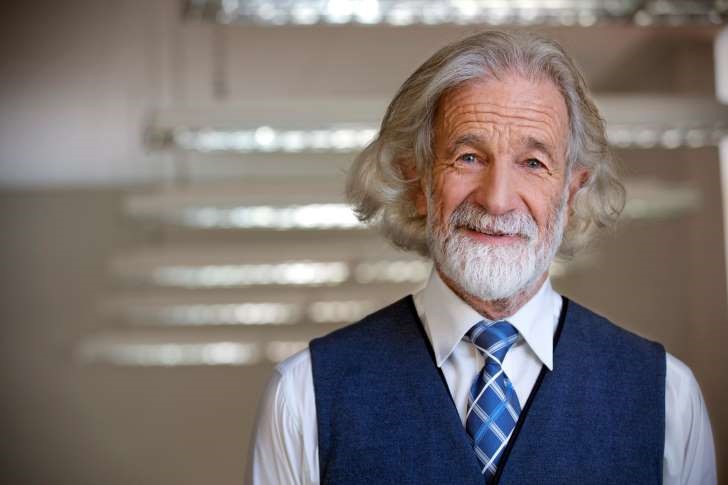 What greater bliss than to look back on days spent in usefulness, in doing good to those around us.
~Dorothea Dix
Chances are you've heard someone mention the growing 'gig economy'. But what does it mean?
The concept refers to a major change in the traditional foundations of the global economy which have been in place since the industrial revolution–and which relies on permanent employment.
The gig economy is an economy where organizations and businesses rely more on freelancers and independent workers, contracted on a short-term basis, than they do on permanent staff. So, the term 'gig' refers to a one-off job that someone gets paid to do on a casual basis. Temporary positions are common in the gig economy as well.
Gray Gigs for Aging in Place
When thinking about the "gig economy" what usually comes to mind are Millennials designing work around their lifestyle, but there is a growing relevance to older adults in several key ways.
1) Generating supplemental income, and keeping older adults active and engaged
According to a recent study by the JPMorgan Chase Institute, roughly 1 percent of seniors — more than 400,000 nationally — are earning money this way (24 percent of all Uber drivers are over age 50). It permits flexible work and allows people to generate income from accumulated assets and work from home.
2) Supporting Aging in Place with gig services vs. expensive all-inclusive packages offered by LTC or Assisted Living
New startups like Envoy, which provides early elderly care with a concierge service for tasks like delivering groceries, allows older adults to remain home using part-time gig services vs. expensive all-in-one packages of assisted living/long-term care.
Envoy uses a subscription model that works out to around $199 per month, but there are options that cost less — which Lin says is a competitive deal compared to other in-home care providers. Family members will also have access to remote monitoring, including things like photos and receipts, which aims to remove some of the anxiety over employing an unknown person to provide care for a senior family member.
"It's basically, you're living at home, mom and dad are getting older, but they start needing a little bit of help," Lin said. "They're not ready to hire a full-blown caregiver, they don't need help getting dressed, they don't need someone to come every day, but they need a little support. And they need that personal touch and trust factor — that's actually a long period of time."
~Justin Lin CEO Envoy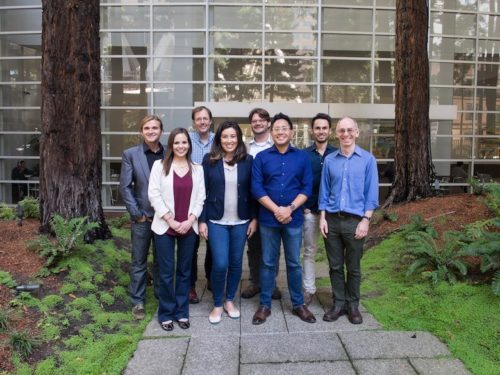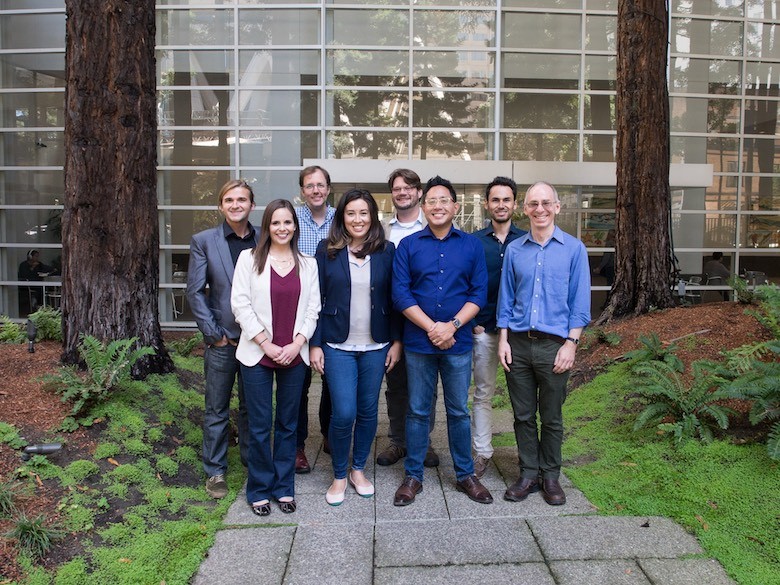 The Envoy Team
Envoy Supports an old concept in a new way…
A Little Help Brings Us Closer
Trusted Concierge Service for You or a Loved One
Errands
Housekeeping
Local Rides
Grocery Shopping
Activities
& more
Products Patrick Likes
5.0 out of 5 Stars
Excellent!!! It's helped me in many ways already!
Order Here (affiliate) I Think You'll Like This Aging in Place Product!