5 Benefits to hiring a GCM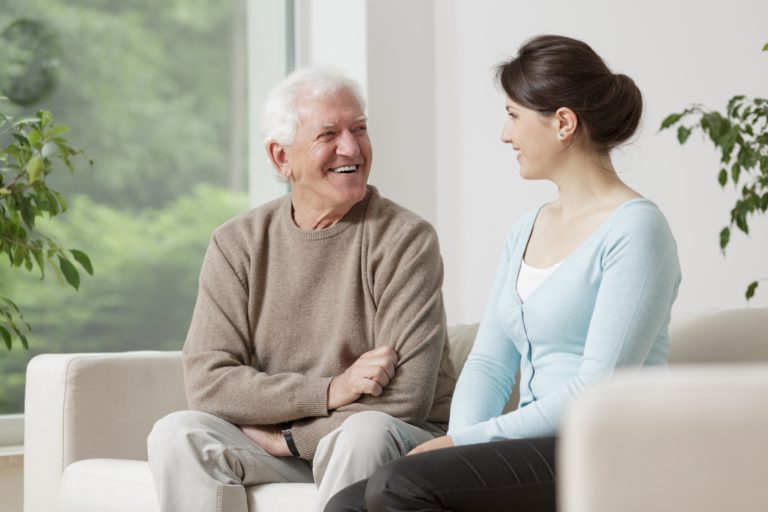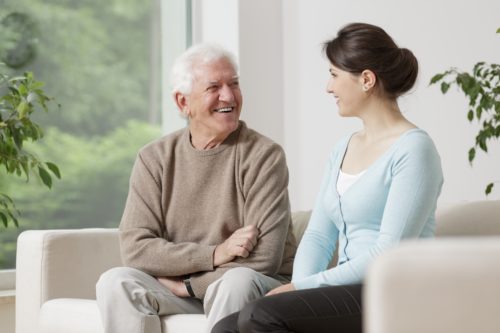 The Guide is definitive. Reality is frequently inaccurate.

~Douglas Adams
5 Benefits to hiring a geriatric care manager
Save money: By hiring a geriatric care manager (GCM) in the first place for a one-time assessment or for ongoing support, will likely be cost-effective in the long run. Waiting until you're in crisis mode which involves making hurried decisions in distress can lead to poor and costly decisions.
Thought: The Role of a GCM includes

~Helping decide if home care is required

~ Assessing what kind/level of services are needed

~Consulting on Financial Planning for future care

~Acting as Liaison with a person's power of attorney, elder law attorney and financial planner (HELP PREVENT caregiver's Costly mistakes)

~Provider of information about entitlement programs and benefits for veterans
Optimize Decisions: A GCM can assess a person's living situation/home environment then make recommendations for changes such as aging-in-place modifications or a move to a facility.
Thought: Some GCMs work with Certified Aging in Place Specialist (CAPS) and Occupational Therapist to help modify homes for aging in place. They can also GCM could have help navigate the transitions between assisted living, the hospital, rehab, memory care, and nursing home care.
Navigate the Medical System: I'm part of the medical system and trust me, you need a professional who knows the ropes. A Geriatric care manager can go with you to doctors' appointments, help communicate with healthcare professionals (and translate the privileged code), and make sure doctors' orders are understood and followed.
Thought: Nataly Rubinstein author of the (affiliate) book Alzheimer's Disease and Other Dementias: The Caregiver's Complete Survival Guide, (affiliate link) says if you need help getting an accurate diagnosis for your loved one, a geriatric care manager can assist in  finding the right specialist, then walk you through the evaluations necessary for receiving a diagnosis. This can help avoid unnecessary hospitalizations as well.
Supervise Care /Advocate for your loved one in a facility: A GCM can coordinate all aspects of care when moving to a facility, or simply serve as an informed pair of eyes and ears to visit the facility at odd hours and check on a client's physical care, emotional state, activity level, and social engagement.
Thought: GCM know the subtleties to look for in institutional settings that won't be on your radar screen.
Find caregiver support: A GCM can help take the pressure off families making tough decisions by providing best practices advice, being an informed listener, offering respite care options, counseling, and tips on where to look for adult daycare. They can also assist in letting other family members, friends, and community members know what kinds of help with caregiving duties such as driving, grocery shopping, or just spending time with your loved one are needed.
Thought: A GCM can be a smart investment in not just your loved one's wellbeing, but yours as well.
Products Patrick Likes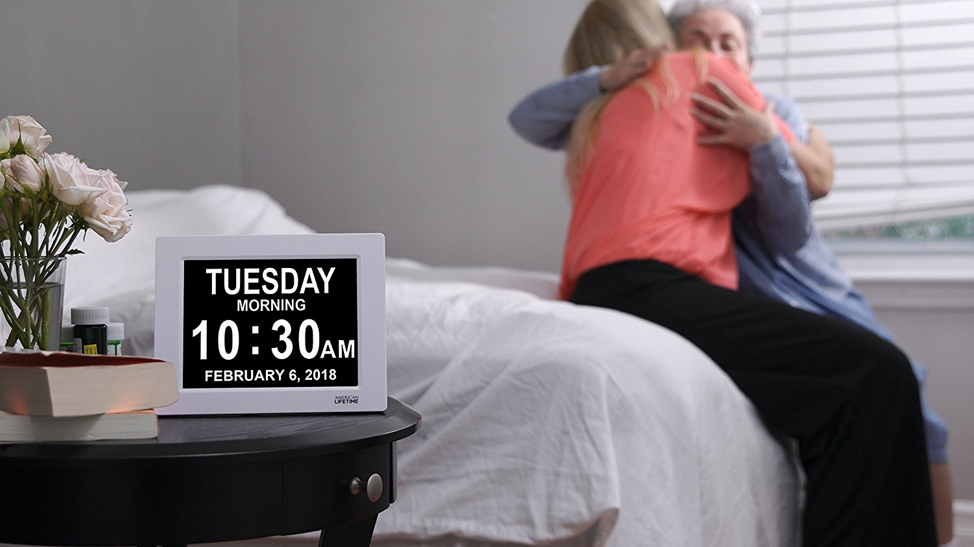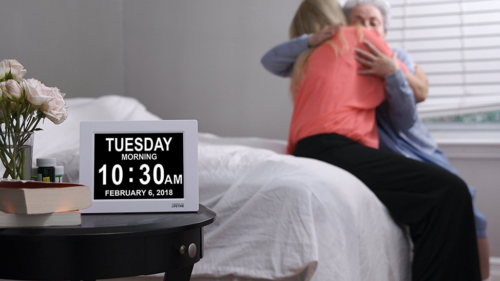 Extra Large Impaired Vision Digital Clock with Battery Backup & 5 Alarm Options
5.0 out of 5 stars
Excellent product! I bought this clock for my dad who doesn't see too well. It exceeded my expectations — he loves it!
~ Deborah Raita
Order Here I Think You'll Love This Aging in Place Product!
Finding a geriatric care manager
The National Association of Professional Geriatric Care Managers. Make sure the GCM is certified through the Commission for Case Manager, the National Association of Social Workers, or the National Academy of Certified Care Managers, and ask for references.
Bonus Free Alternatives to Geriatric Care Managers: Ask your local Area Agency on Aging for help
Find a Geriatric Care Manager
National Association of Professional Geriatric Care Managers