3 Next Steps/Overview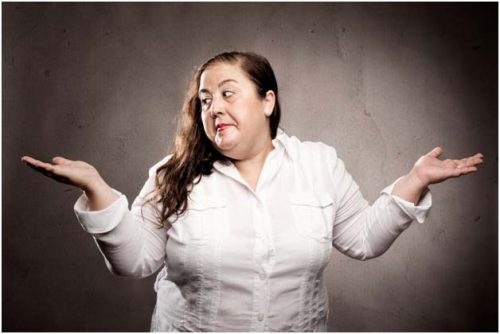 Step 1 Do Basic Needs Assessment
1. ADLs (aka Activities of Daily Living)  Personal Care: bathing, eating, dressing, toileting
2. IADLs (Instrumental Activities of Daily Living) Household Care: cooking, cleaning, laundry, shopping
3. Health Care: Medication management, physician's appointments, physical therapy
4. Emotional Care: Companionship, meaningful activities, conversation
See Needs Assessment Worksheet by CaregiversLibrary.org
Step 2 Find Resources Within Reach
Seek help from local agencies they can connect you with services in your parents' area. For example, the county in which your parents live might have social workers who can evaluate your parents' needs and put them in touch with pertinent services like home care workers and help with meals or transportation.
Resources:
The Family Caregiver Alliance (FCA) State-by-State Help for Family CAREGIVERS
The National Association of Area Agencies on Aging (n4a) Advocates for Aging in Place   
Call your local Senior Center / National Council on Aging (NCOA)
Step 3 Match Needs to Resources
A. Have the Talk
Share your concerns with your parent/s, talk to them openly and honestly. Knowing that you're concerned about their wellbeing might give your parents the motivation needed to see their doctor and make changes. Consider including influential people to assist in the conversation, like friends or clergy (for us the Dr. was turning point in the conversation; "White Coat Effect"). Keep your sense of humor: See the book Can't We Talk about Something More Pleasant?
B. Encourage Medical Checkups
Concerned about your parent's mental status, depressed mood, weight loss, or other signs and symptoms? Encourage your parent/s to schedule a doctor's visit. Offer to schedule the visit yourself or to accompany your parent to the doctor. Ask about follow-up visits.
C. Address Safety Issues
Use the NAHB Aging in Place Checklist or SAFE at Home Checklist by Rebuilding Together, to do a walk-through and identify potential safety issues with your parents. Next, develop a plan with them addressing *problem areas; follow some simple steps to create a safer caregiving/living environment.
D. Consider Homecare Services
If your aging parents are having trouble with Activities of Daily Living (ADLs) it might be time to consider in-home help to clean the house and run errands or a home health care aide.
Check EldercareLocator to see what kind of in-home care is available.
Also consider Meals on Wheels or other community services, including church and faith-based.