Architecture of Happiness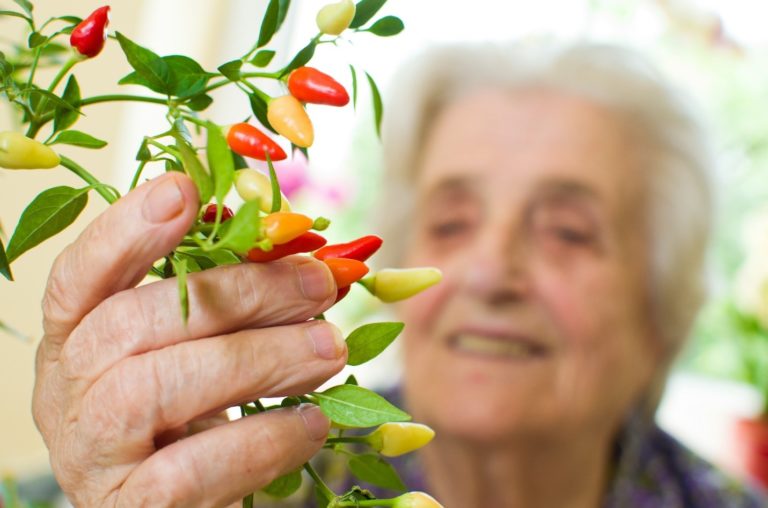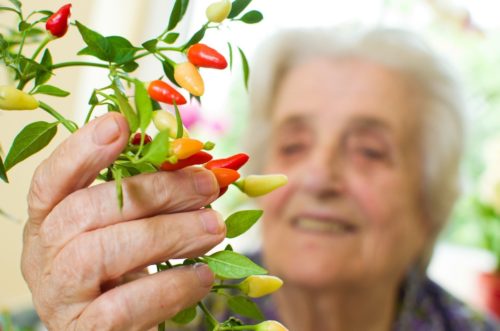 Form follows function – that has been misunderstood. Form and function should be one, joined in a spiritual union.
-Frank Lloyd Wright
"The Architecture of Happiness, "Casa Finale" One Woman's Story of Happily Ever After by Design
Interior Designer M. Robbins Black has seen a dramatic shift in the ways people think about and plan for aging in place. In her experience, clients are first interested in feeling safe and secure at home. They also want to be protected from falls and other hazards of the built environment. Secondly, she notes they desire choices as they plan for the future; which may mean aging in place or downsizing to other housing options. And thirdly, long for a beautiful living environment that's in their affordable price range. An additional consideration is an ecological footprint and making smart energy consumption choices with aging-in-place homes.
I Cannot Think About That Now
Her own seventy-two-year-old friend, who desires a secure home setting for life, told her sons: "I can't think about that now," when they were encouraging her to move from her two-story townhome. Her knees were bad, and stairs were "long and laborious," and a single-level home she could manage, would be a smarter choice. The thought of packing and all the many details to work out was too much to think about, so she put it off. Predictably, she had sequent health problems, fell, and landed in the hospital with rehab for six months.
This elderly woman could not return to her beloved home in its present condition. So, her sons had to add a costly chairlift, replace a heavy sliding glass door, and build a deck in preparation for her return home; all done in a hurried manner while she was still in the hospital. This resulted in undue stress for the family, the elderly woman, as well as overpriced (acute) remodeling that turned out to be more expensive than anyone imagined.
 The "Casa Finale"   Robbins Black decided some years ago realized that a move from her large inaccessible home was inevitable. The long flight of stairs from the garage was one of the deciding factors. As an interior designer married to an architect, she knew that making the future a part of their current philosophy, in terms of home design, was something that needed to be a priority; so, they set out to find their "Casa Finale."
The goal was to find a one-story smaller home near their own neighborhood. Both were committed to using sustainable, green, and accessible features when remodeling. The aesthetics needed to be handsome and functional, with an open floor plan, and easy-to-reach storage.
Bathrooms included a Universal Design sink and vanity at thirty-six inches, a roll-in shower with bench and handheld shower, a shampoo shelf, and a grab bar. Low-flow toilets with non-slam lids and comfort-height toilets (for aging knees and hips) completed the all-important aging-in-place changes.
Natural lighting was a theme throughout the home, with the idea of bringing "the outside in" through additional double-paned windows in the dining room and bedroom. So, as they age and spend more time indoors they would be providing a sense of being with nature while inside the comfort and safety of home.
The result, The Casa Finale, was chosen to be one of six homes on the 2009 AIA Homes Tour in San Antonio. She believes that good interior design does not need to be expensive or overwhelming and that by following basic design ideas we all can successfully create healthy options for aging in place.
See (source)
A Case Study: Interior Design for Aging in Place by M. Robbins Black
Original Post: Casa Finale: A Green Renovation in Bel Meade