Aging in Place Floors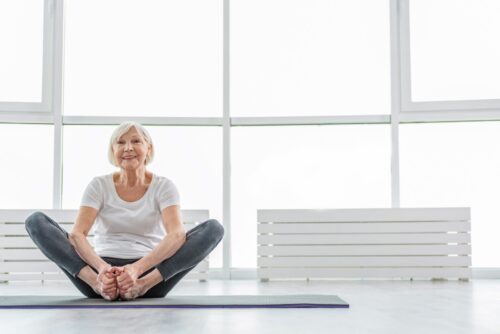 Life is not having been told that the man has just waxed the floor.
~ Ogden Nash
Aging in Place / Shorts Series
Floors are literally the foundations of our lives. We dance on them, walk on them, lay on them, and yes, even Fall on them–floors can make or break your aging-in-place dreams. When considering putting in flooring in you forever home, make sure they are safe, smooth-rolling, trip-proof, quiet, easy-care, hygienic.
Aging In Place Flooring Features
Safe – Flooring must have texture to the surface so to increase traction and help reduce slipping.
Smooth-Rolling – Carpet should be the lower nap type to make rolling wheels/walkers glide over with minimal effort.
Trip-proof – Secure area rugs or better yet, recess them into the surface so that are level with the floor.
Quiet – Use materials like wood/cork help reduce noise (especially large spaces) or cork underlayment to control hard surface noises.
Easy-Care – Pick materials that are easy to maintain that resist stains and dirt.
Hygienic – Consider carpet squares that can be easily replaced if soiled.
See