Aging: Design Matters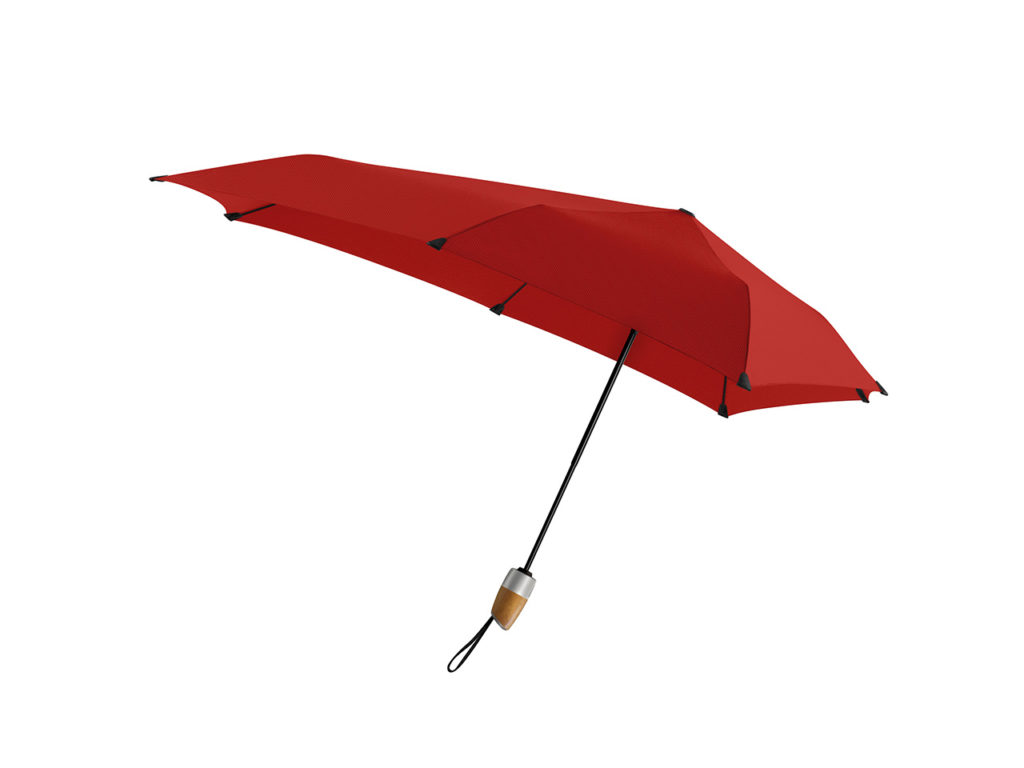 Design is intelligence made visible.
– Alina Wheeler
For years I attended the American Society on Aging (ASA) conferences and reoccurring themes always emerged and persisted throughout the week. One year the mantra, and it's a favorite of mine, was "Design is for all."
Design on the Brain
Each of us has a brain equipped with a tightly bundled grouping of nerve cells about the size of an apple wedge located from the top of the spinal cord into the middle of the brain. This part of our brain contains about 70% of its estimated 200 billion nerve cells; or a total of 140 billion cells—and is called the Reticular Activating System (RAS).
Your RAS is a hockey goalie to consciousness—the gatekeeper screening the type of information allowed through and filters everything else that you don't pay attention to. And it also homes in on what's important to you. Buy a 1966 Mustang or the new Adison leather large Marielle drawstring shoulder bag, and you begin to magically see them everywhere. Why? Your RAS has now alerted your brain to bring them to your attention.
My RAS for the conference was programmed to "DESIGN" and I was rewarded; because design matters to an aging population.
Democratization of design
Much of the discussion focused around "Inclusive Design" or "Universal Design" that will accommodate all users regardless of age or level of physical functioning. More than once I heard speakers say: "It's not just design for the elderly, good design helps everyone."
Not a new idea, in fact, the barrier-free movement in the 1950s began a process of change in public policies and design practices in response to veterans returning from service with disabilities. The movement has evolved as the democratization of design for all; both in structure and beautiful aesthetics.
The late Michael Graves, FAIA, famed designer and professor at Princeton University, became a reluctant expert in medical equipment design when an acute neurological disease left him unable to walk or do self-care. Graves turned this into a best-worst experience for design that functioned better (structure) and delighted the senses (beautiful aesthetics).
Graves was noted to have said while lying on a gurney in the hospital in the throes of his acute illness: "I can't die here, it's too ugly."
His point speaks directly to the heart and soul of the barriers to adoption of countless potentially life-enhancing tools. Gerontophobia (fear of aging) limits my own mother from using a walker which would make possible ambulation to strengthen her muscles, stimulate her brain with exercise, and facilitate balance—and what's most personal is most universal, she is not alone in her desire to not look old. The sad irony is that this kind of stigma which leads to adoption-failure, is a "secondary ager" which speeds up the aging process (atrophy).
Design Matters: OMHU
Design matters it can change behavior with caregivers and patient outcomes. This relationship has been shown in multiple creative ways concerning how the environment can effect health. And with the proliferation of new technologies for aging in place, the same barriers in design concerning both structure and aesthetics can be applied.
A company once called OMHU (means "with great care") exhibited an empathetic understanding and nonpatronizing approach to mobility aids. They successfully combined materials from the world of performance; bicycles, hockey sticks, skateboard, and high-performance athletic shoes—and from these made a cane which delights the senses.
Emphasis is on performance; not disability and yet OMHU was not denying the need—after all it's a cane. They got it and the underlying philosophy which infused their product was clever and evoked the will to live; and after all aren't we all in this for a better experience of aging?
Robert L. Peters said: Design creates culture. Culture shapes values. Values determine the future. This is important because the demographic transition means a future filled with more and more old people. We live in a world that will never be young again—each generation will grow older than the one before. And I for one would like to see more emphasis on matters of design, not as a nicety, but as a guiding principle of gerontology; our future depends on it.
See
Adaptability: Universal Design Michael Graves
IDeA: Center for Inclusive Design and Environmental Access
(photo senzumbrellas.com)