Accessible Adventures
John Williams is a world traveler, a media personality, and award-winning documentary producer.
John knows that the mobility challenged community is under-served in awareness, and marketing messaging that speaks directly to their unique needs and concerns. Your destination can gain new loyal customers and fans by being a part of the "Know Before You Go" adventure destinations that are wheelchair accessible.
VIDEOS ACCESSIBLE ADVENTURES:
SEE:  Do The Loop      Mt St Helens      Between The Peaks 
For more on John Williams and Accessible Adventures please visit his site:

Products Patrick Likes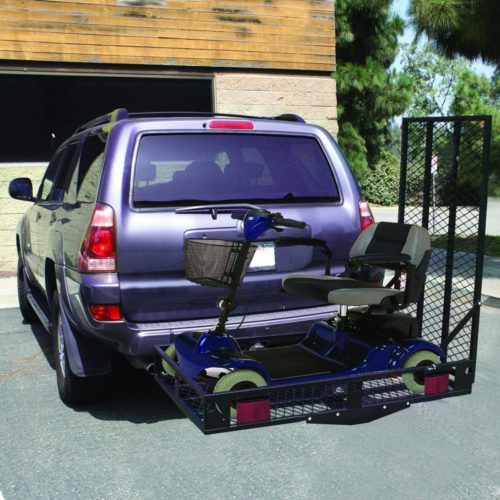 Goplus Wheelchair Carrier Mobility Scooter Loading Ramp Heavy Duty Strong Hitch Cargo, 500 Lbs Capacity (Foldable)
Migdalia
5.0 out of 5 Stars
Exactly what my husband wanted. It was easy to install and works great.
Order Here I Think You'll Love This Aging in Place Product! (affiliate)