In-Home Care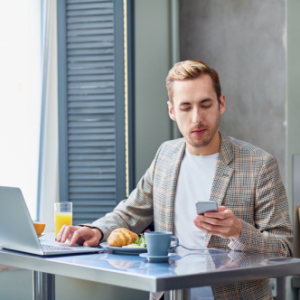 10 Million Millennials Are Now Caregivers and We Have 5 Ways to Help Them.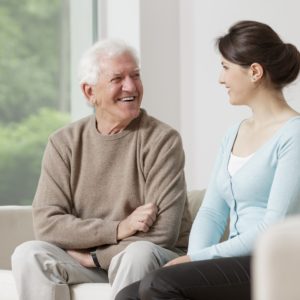 5 Benefits to hiring a geriatric care manager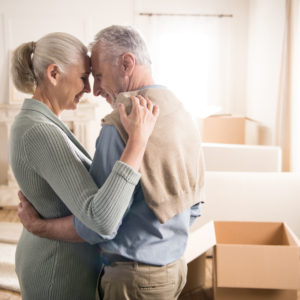 Senior Move Managers Can Help Relieve the Stress of Relocating Loved Ones and Make the Transition Easier.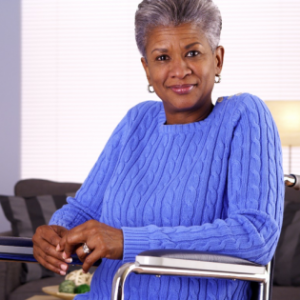 We've Compiled an Concise-Actionable List of Resources to Help You With Aging in Place.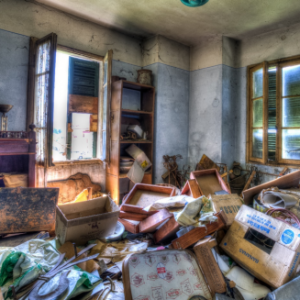 Hoarding is Defined as the Acquisition and Inability to Discard Items; Which Becomes a Substantial Threat to Aging in Place.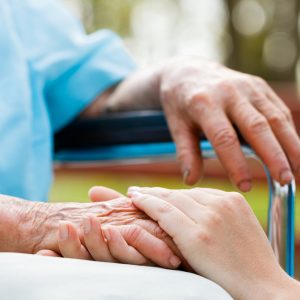 Overcoming Resistance to in-home care for seniors aging in place