Daily Life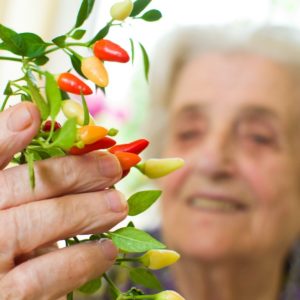 One Woman's Story of Happily Ever after by Design.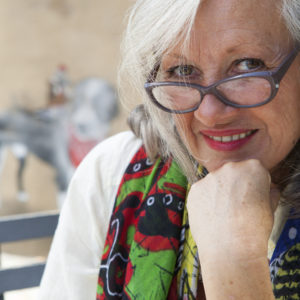 Great Jobs for Everyone 50+ by AARP columnist Kerry Hannon.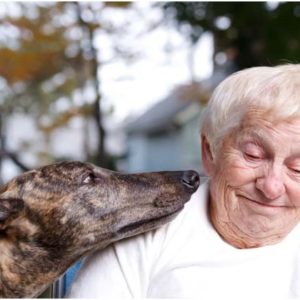 Aging in Place With Pets.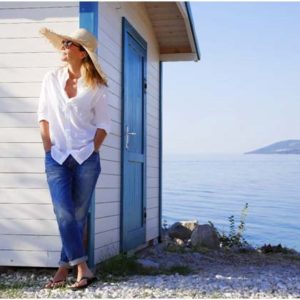 The 4 Top Ways to Turn a Vacation Home Into a "Forever Home."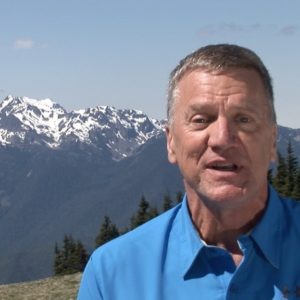 Accessible Adventures with Media Personality John Williams.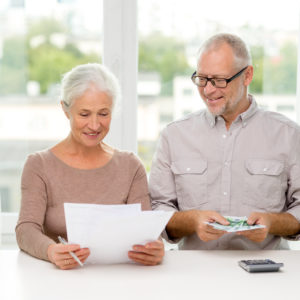 Recommendation No.1 for a Secure Retirement: "Age in Place."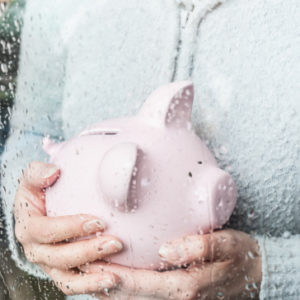 Top 8 Retirement Planning Pitfalls to Avoid.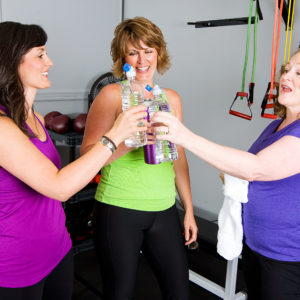 Functional aging is the key element in extending independence for aging in place.
Being fit for aging in place means prolonging independence at home.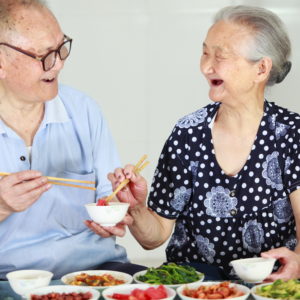 Activities of Daily Living are activities in which people engage on a day-to-day basis.